China has made inspiring progress in promoting the green energy transition, laying a solid foundation for peaking carbon dioxide emissions by 2030.
Since mid-October 2021, China has started the construction of large-scale wind and photovoltaic projects in the sandy areas, rocky areas, and deserts of Inner Mongolia Autonomous Region (North China) and Gansu Province, from Ningxia Hui Autonomous Region and Qinghai Province (northwest China). While catalyzing the green and low-carbon energy transition, these projects will help stimulate the development of the industries concerned and the local economy.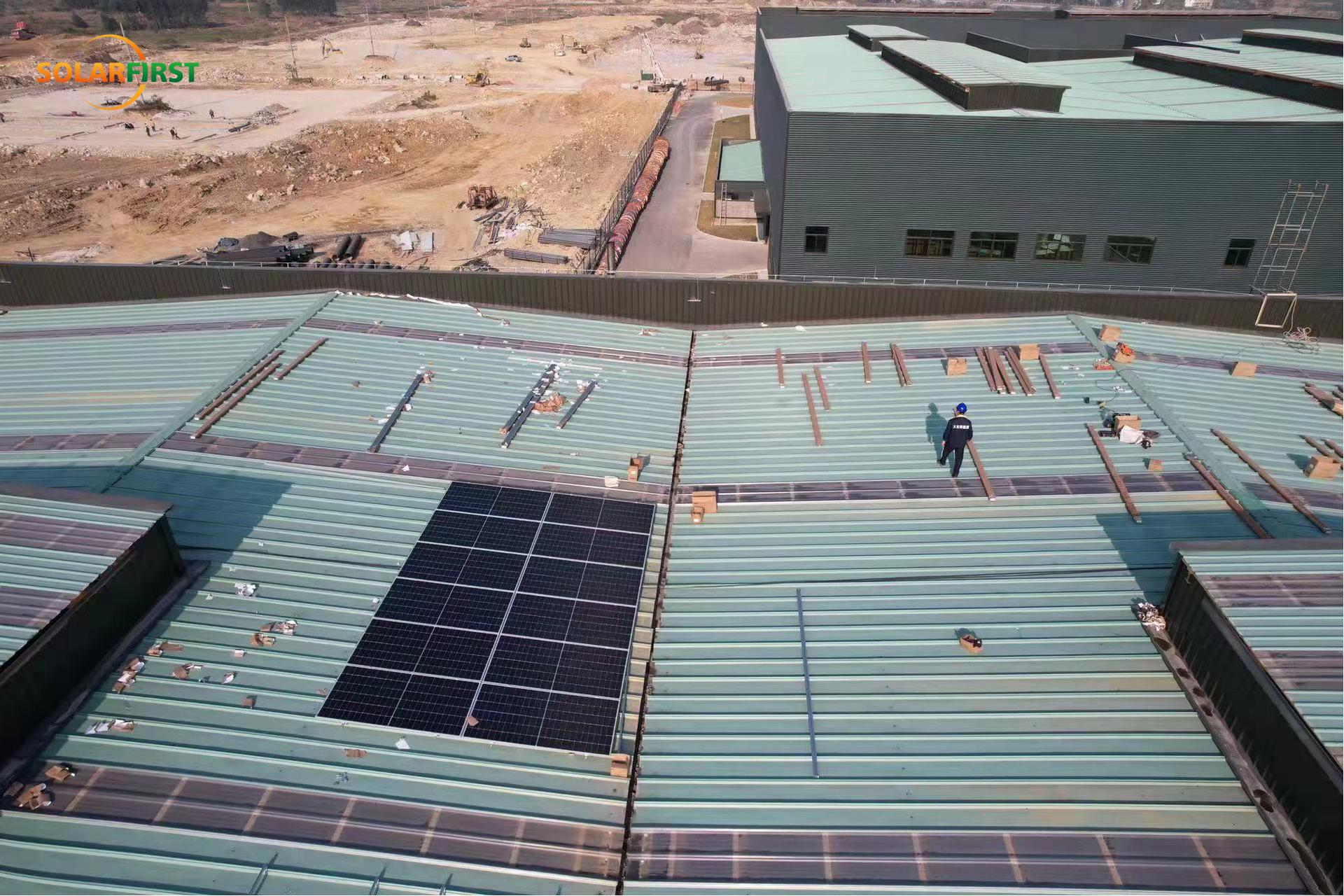 In recent years, China has installed capacity of renewable energy resources, such as wind power and photovoltaic power, which has grown steadily. By the end of November 2021, the country's installed wind capacity had increased 29% year on year to around 300 million kilowatts. Its solar capacity had reached 290 million kilowatts, up 24.1 % compared to a year ago. By comparison, the country's total installed power generation capacity was 2.32 billion kilowatts, up 9% year on year.
At the same time, the level of utilization of renewable energy resources in the country has steadily improved. Thus, the utilization rates of wind and photovoltaic power generation in 2021 were 96.9% and 97.9%, respectively, while the utilization rate of hydro-power was 97.8%.
At the end of October last year, the State Council of the Chinese government published an action plan for peaking carbon dioxide emissions by 2030. Under the terms of the action plan, China will continue to meet its commitments to reduce carbon emissions by 2030. On the premise of ensuring energy security, vigorously promote the use of renewable energy and accelerate the development of a clean, low-carbon, safe and efficient energy system. According to the "14th Five-Year Plan" (2021-2025) and medium and long-term goals for national economic and social development, by 2025, the proportion of non-fossil energy in China's total energy consumption will reach about 20% until 2035.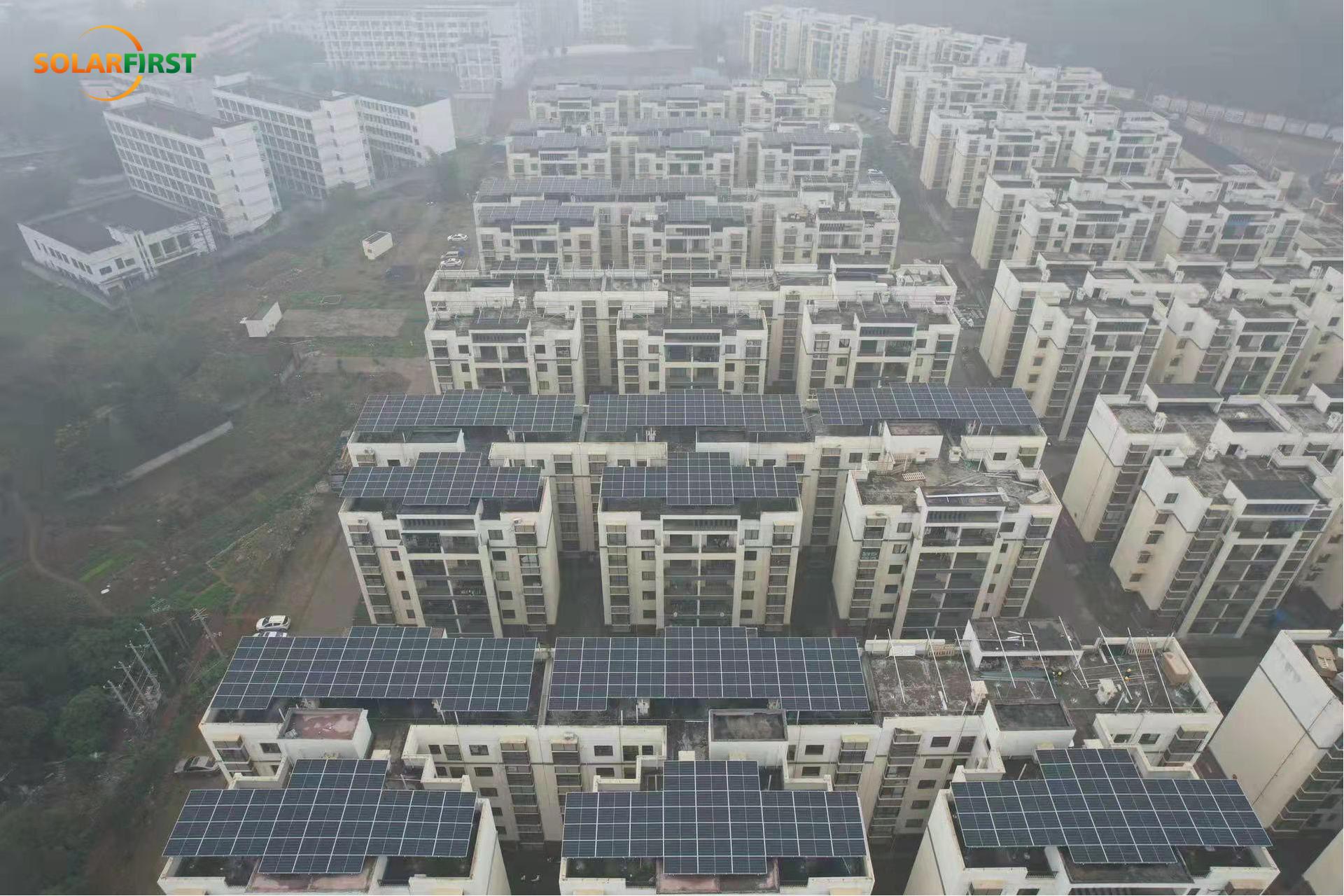 ---
Post time: Jan-21-2022