Solar Fence Waterproof Outdoor Fence
Product Detail
Product Tags
Solar First's solar fence of the photovoltaic power power station adopts high-quality low-carbon steel wire as the raw material. The surface immersion has the characteristics of long-term corrosion resistance, ultraviolet resistance and not afraid of rain.This process has the no need for mold, low processing cost, easy molding, various shapes and other characteristics are widely used.It is specially designed for photovoltaic power stations, if used in the protection and isolation of each area of the photovoltaic power station.It effectively prevents the personal safety inside and outside the substation and the anti-theft of electrical appliances and other equipment, and the important protection products of photovoltaic power stations.
Solar First's solar fence have beautiful, generous and good anticorrosion, easy maintenance, strong anti-climbing ability.This product adopts the assembly overall frame structure, beautiful product, conducive to construction, convenient installation, fast characteristics.The protective fence of the photovoltaic power power station has complete specifications and many styles. Solar First can make production customization according to the specifications and requirements provided by customers.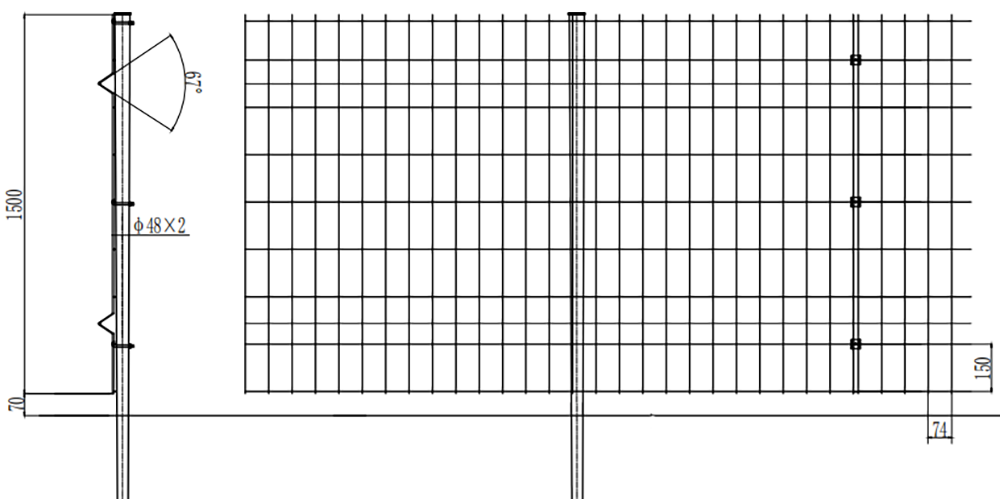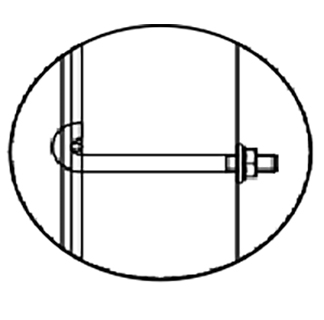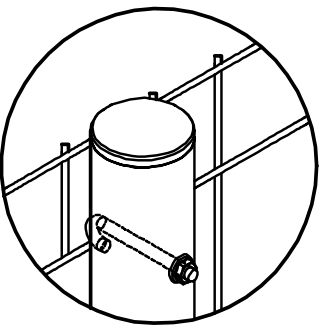 Connection between column and net(J bolt)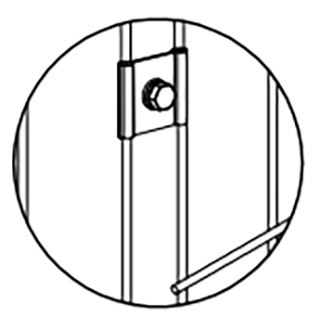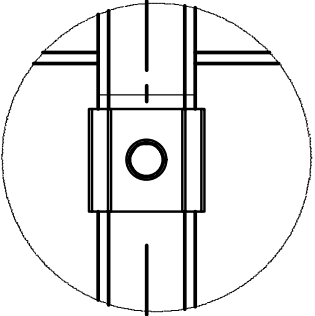 Connection between nets(Connector)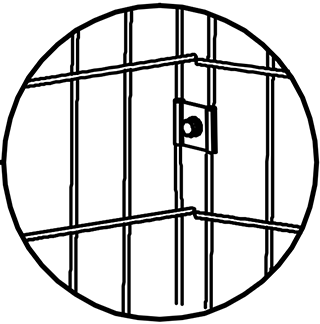 Connection at Corner Connection on Slope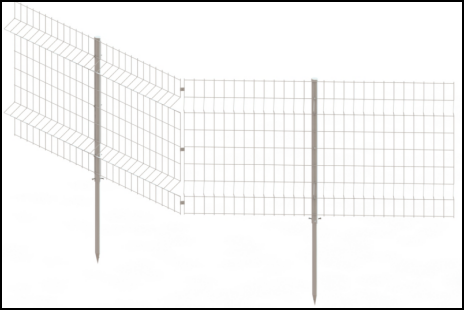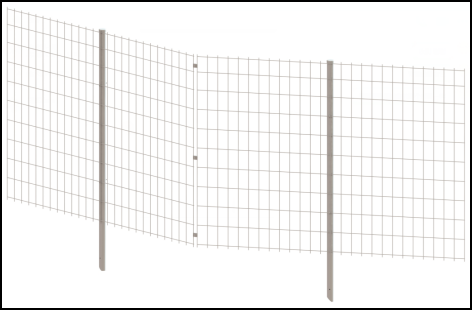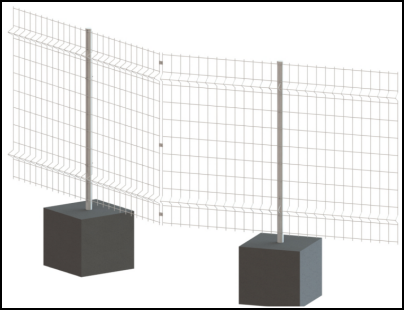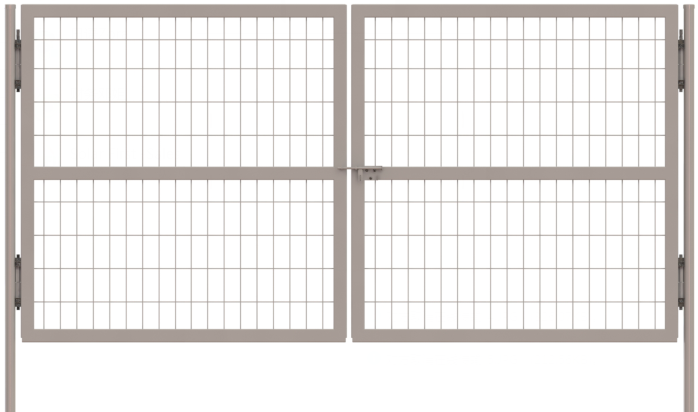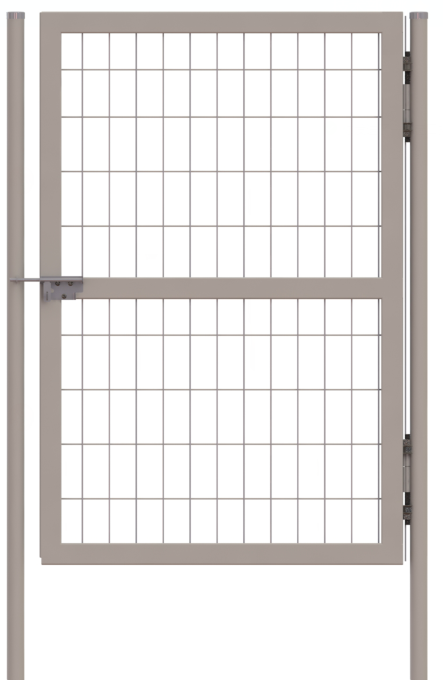 ·Applicable to flat ground, as well as slopes at a certain inclination.
·Install easily, save labor costs.
·A simple protective fence with high strength, high durability, high quality and low cost.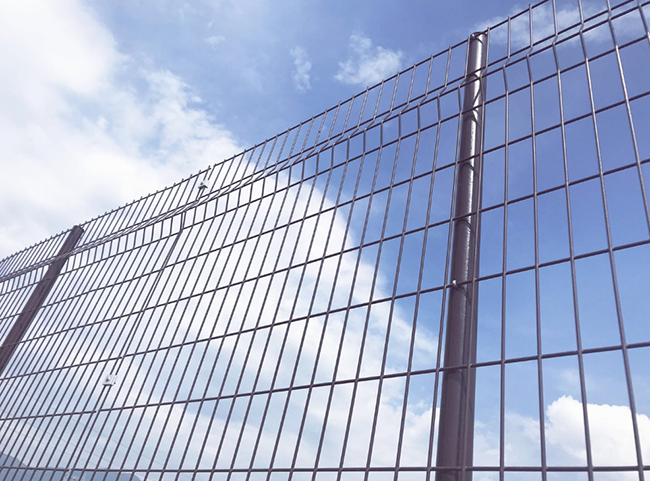 ---
Previous:
SF FLOATING SOLAR MOUNT (TGW03)
---
Write your message here and send it to us