BIPV Waterproof Roof(Aluminum)- SF PVROOF02
Product Detail
Product Tags
SFPVROOF is a series of aluminum waterproof sheds which combine building structure and power generation, and provide functions of windproof, snowproof, waterproof, light transmission. This series has compact structure, great appearance and high adaptability to most sites.
Waterproof structure + solar photovoltaic,an eco-friendly substitution to the traditional skylight.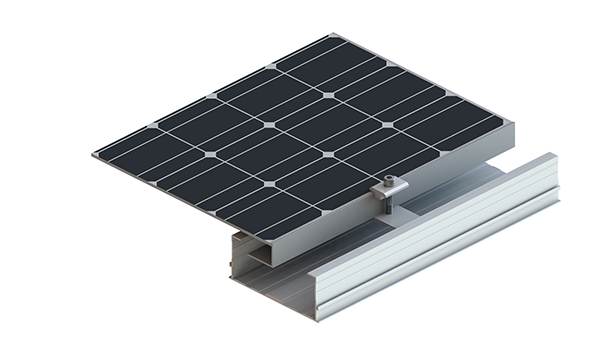 BIPV Waterproof Roof Structure 01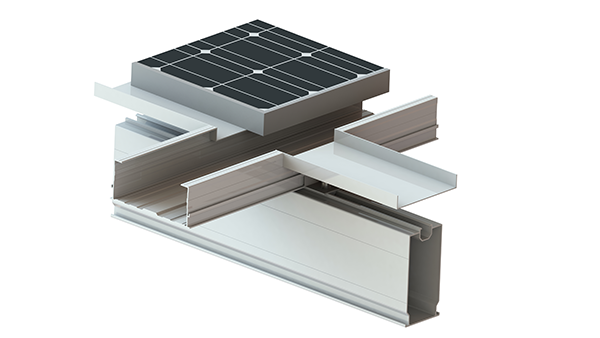 BIPV Waterproof Roof Structure 02
Site Adaptation:
5 series and 48 cross-sections for you to choose from.
According to the site condition, we can select appropriate material and reasonable structure, which meet technical standard. More choice to decorate your living space.
Good Weather Resistance:
The aluminum structure with anodized surface ensure long service life, stability, and anti-corrosion.
High Load Resistance:
35cm snow cover and 42m/s wind speed are considered in this solution according to EN13830 standard.
·Waterproof Area on House / Villa         ·Waterproof Area on Rooftop        ·Waterproof Area on Metal Roof
·Steel Frame Structure         ·Set Up on Existing Roof                  ·Functioned as an Independent Shed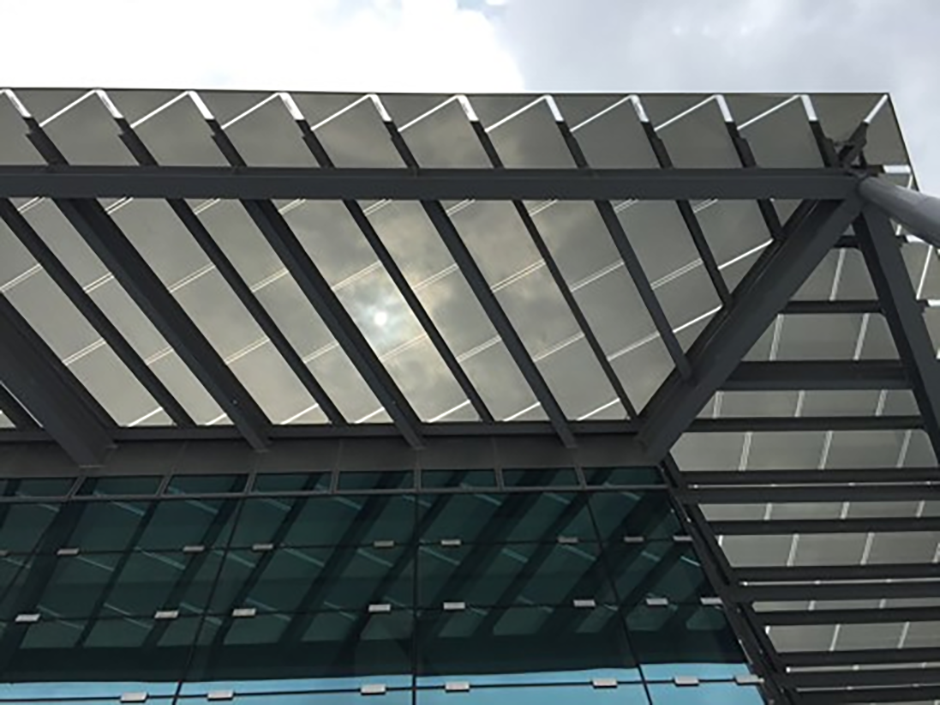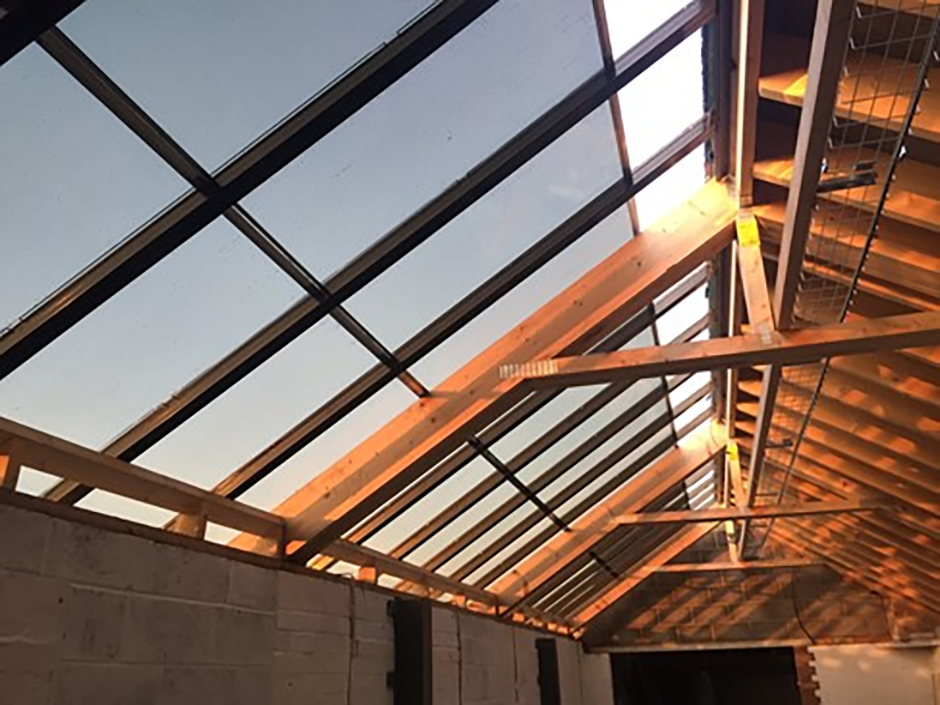 ---
Previous:
BIPV Solar PV Roof Mounting Green Energy
---
Write your message here and send it to us