BIPV Sunroom Solar Winter Garden Building Integrated PV
Product Detail
Product Tags
SFPVROOM series PV sunrooms are built with tempered glass and metal frame structure. The sunroom solutions provide functions of power generation, windproof, snowproof, waterproof, light transmission.
This series has compact structure, great appearance and high adaptability to most sites.
Tempered glass + metal frame structure + solar photovoltaic,an eco-friendlysubstitution to the traditional sunroom.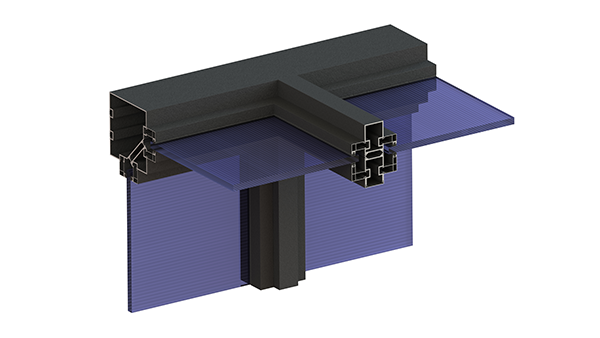 BIPV Sunroom structure 01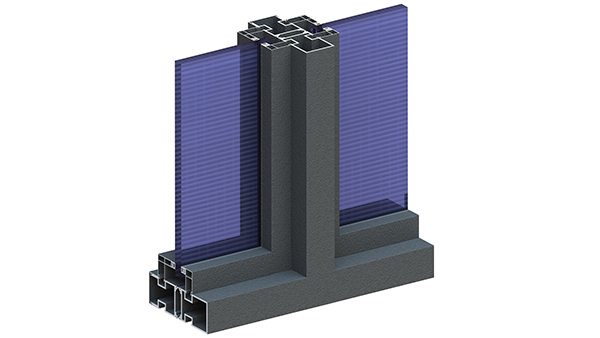 BIPV Sunroom structure 03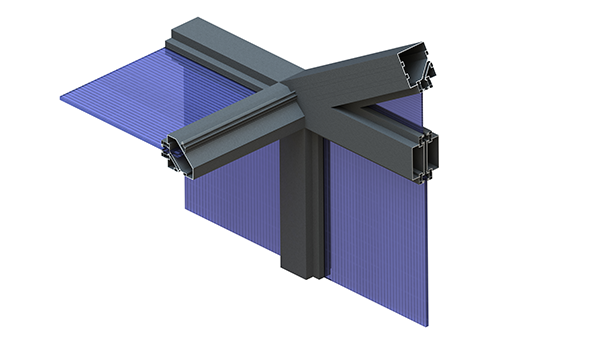 BIPV Sunroom structure 02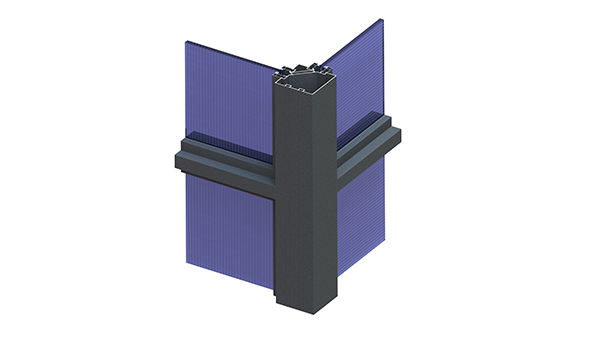 BIPV Sunroom structure 02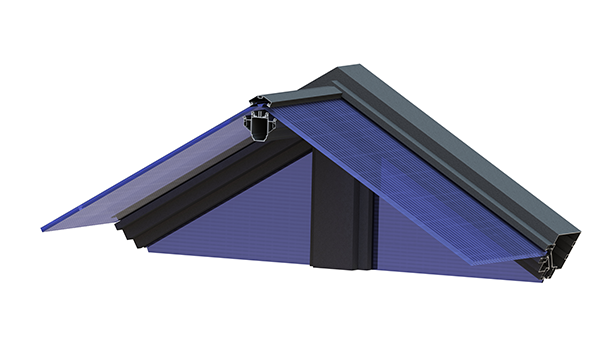 BIPV Sunroom structure 04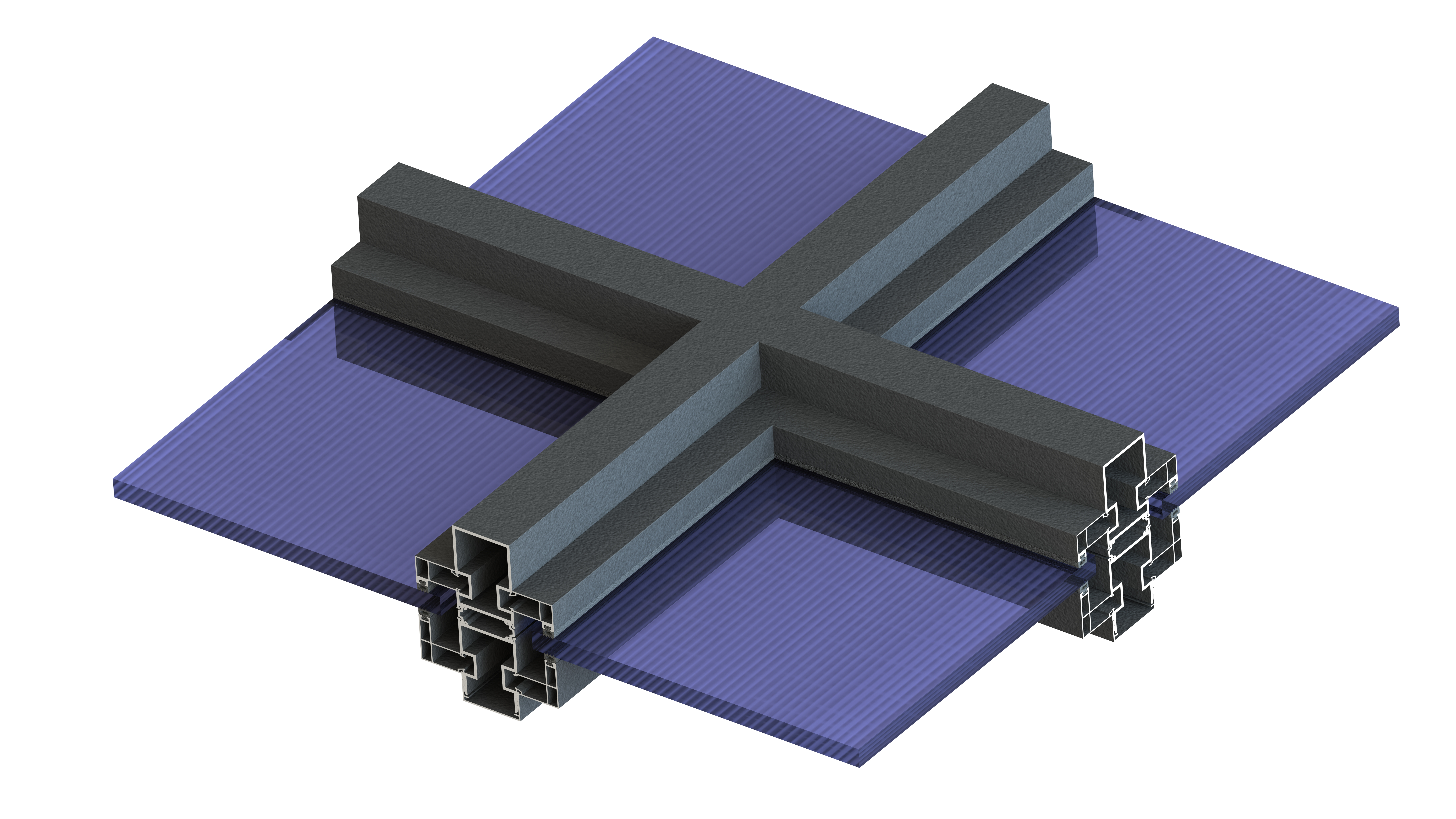 BIPV Sunroom structure 02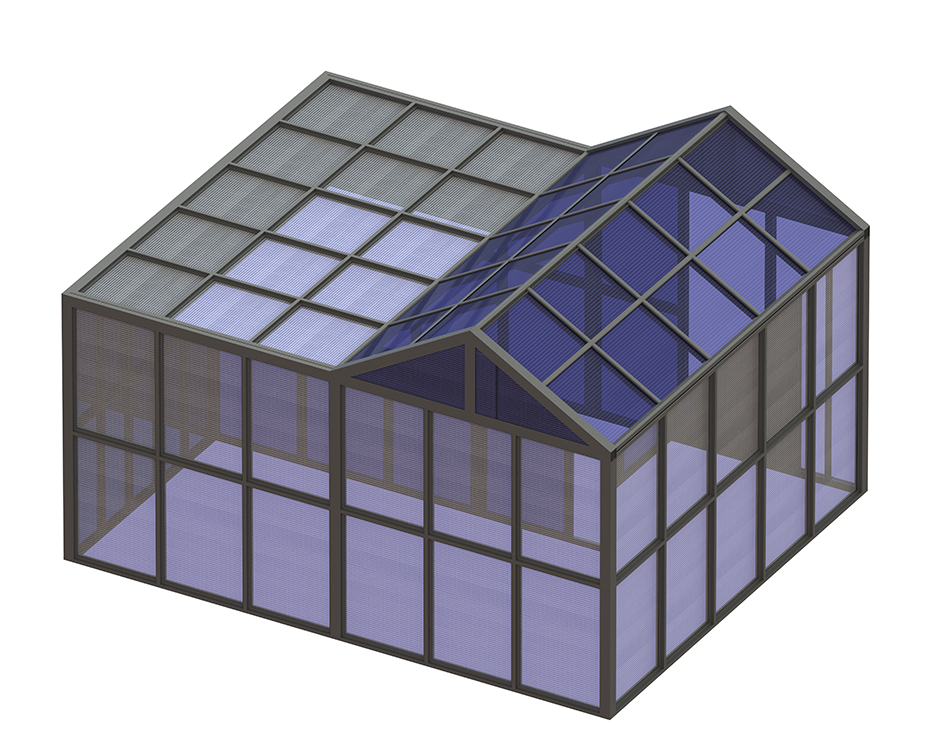 Diversified Customization:
Optional aluminum profiles with colorful surface treatment, the product material can be made into different shapes:
square, circle, bent, straight, or other custom-tailored styles.
Good Weather Resistance:
The aluminum structure with anodized surface ensure long service life, stabiity, and anti-corrosion. The solar
modules and heat-insulated aluminum profile provide double assurance to block exterior heat.
High Load Resistance:
35cm snow cover and 42m/s wind speed are considered in this solution according to EN13830 standard.
·Sunroom for Houses or Villas
·Sunroom Pavilions
·Sunroom in Yard
·Smart Building
·Set Up on Existing Pitched Roof
·Smart Sunshade
·Skylights for Natural Ventilation
·More Attachments Available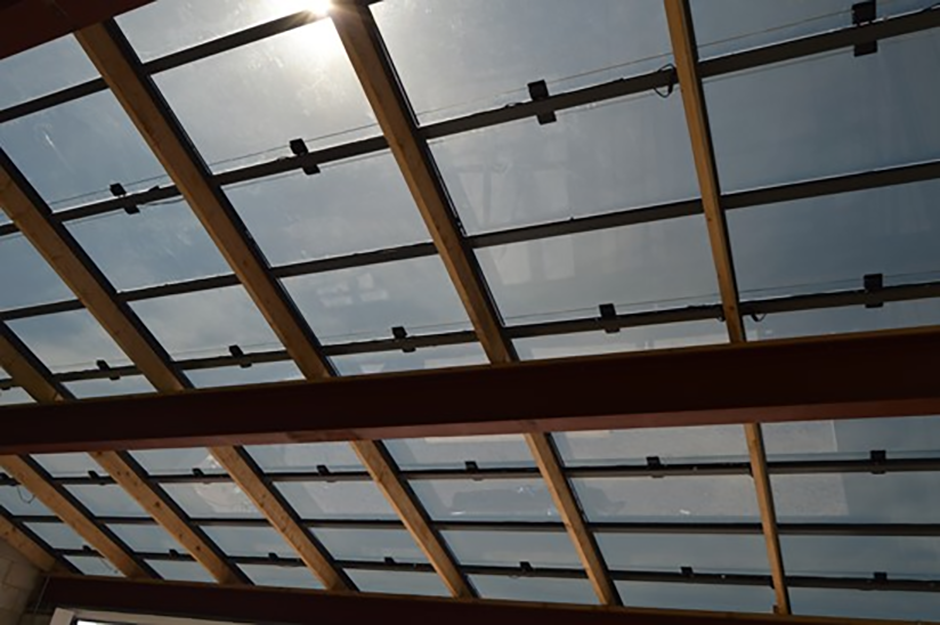 ---
Previous:
BIPV WATERPROOF SHED(STEEL)-SF PVROOF03
---
Write your message here and send it to us